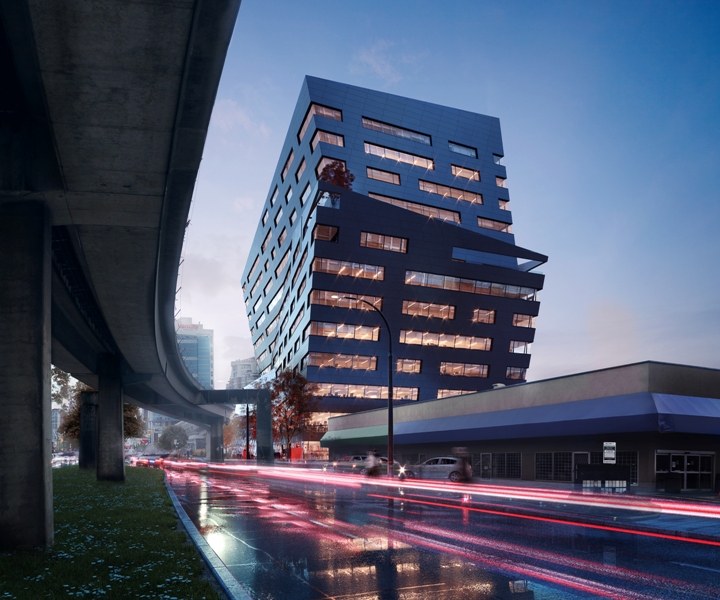 buildings shape life
they influence how we move and where we go,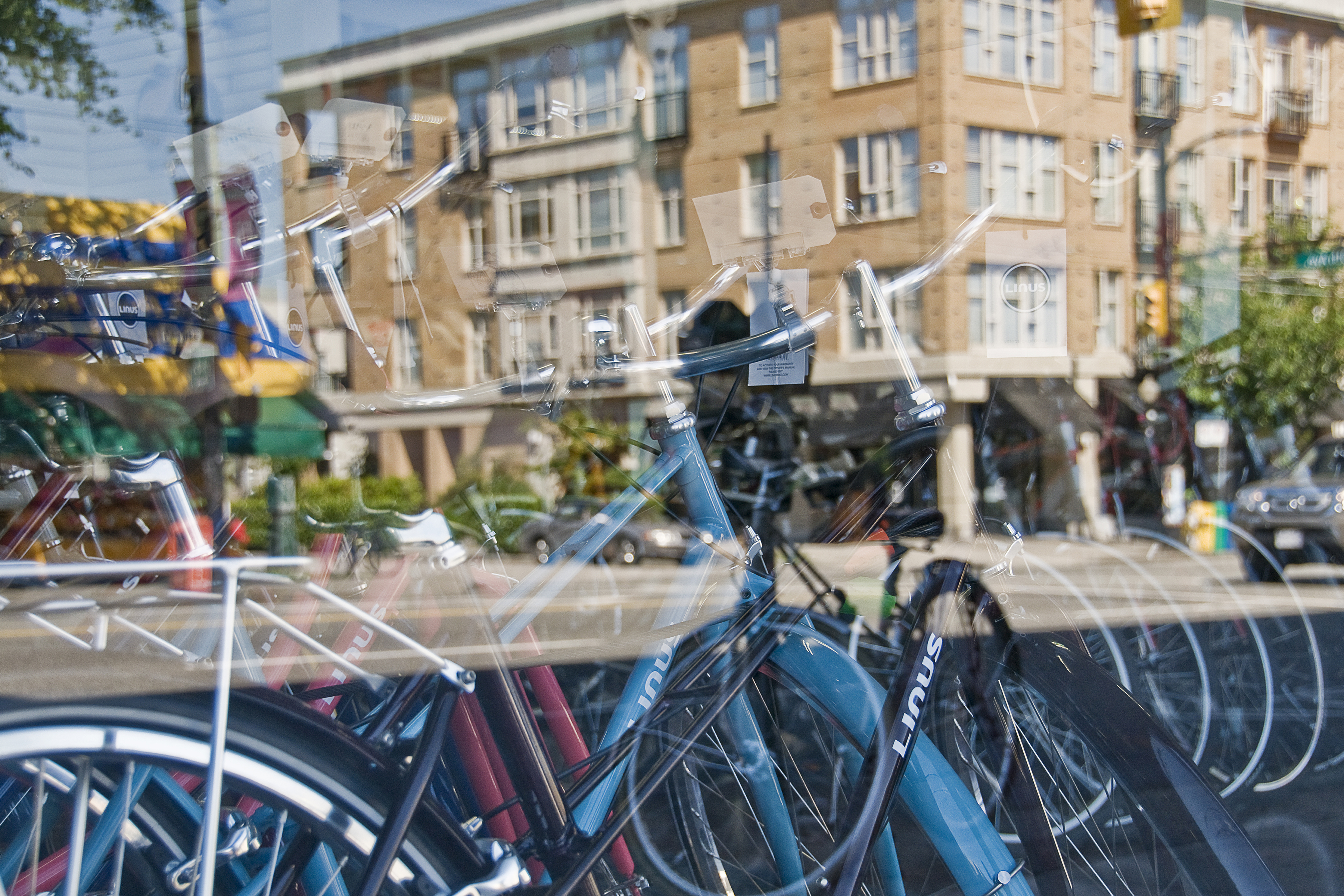 the good ones create a sense of place and a healthy community.
Recent Work
We pursue a diverse portfolio of developments.
Each one focused on creating a distinct sense of place for those living or working there. A responsibility we take seriously.
View All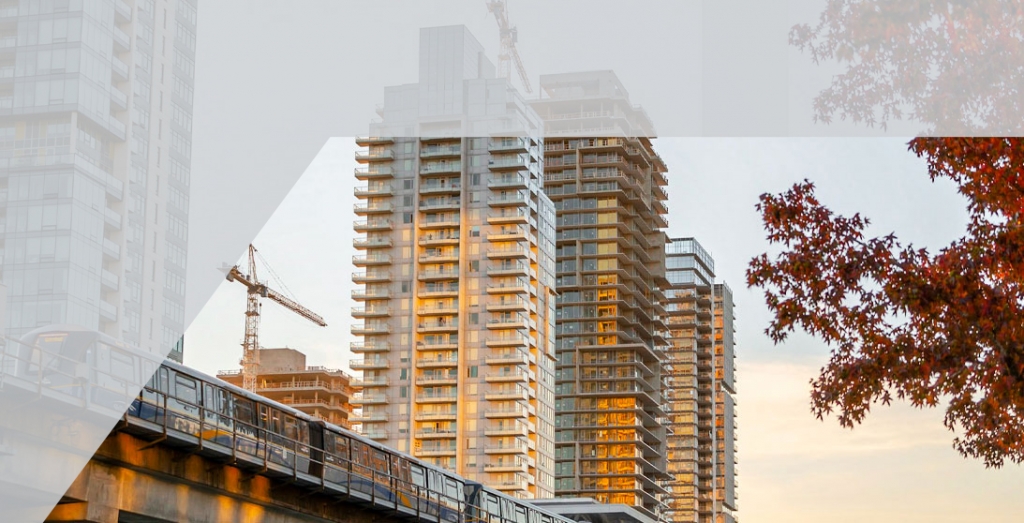 for you. for me. for the neighbourhood. for our City. for the future.
Our Thinking
We call our research & development program, RizeLAB. A place were we investigate new ideas around livability, affordability and buildability. It runs parallel to our traditional development stream, an opportunity to investigate before we implement.
View All