Our Culture
Our culture is entrepreneurial and high-performing, yet relaxed.  It is a place where suits are rare and working smart is the norm.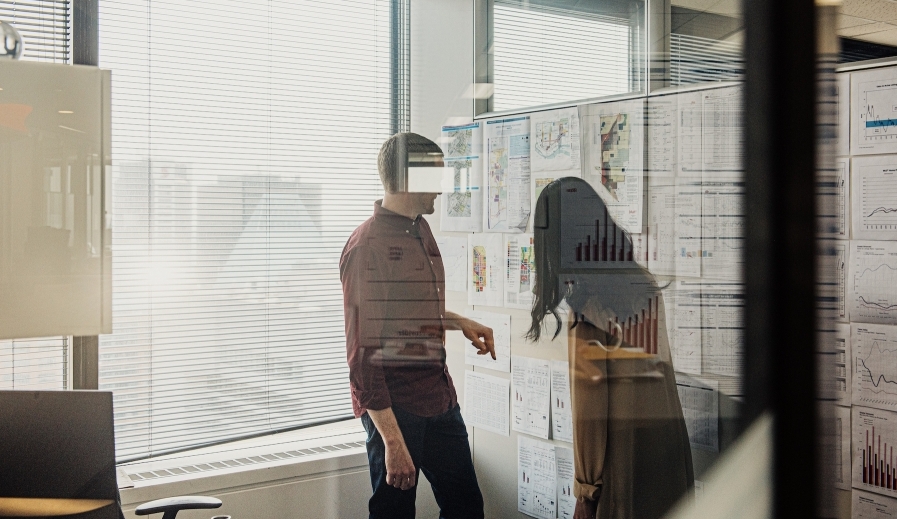 Never stagnating Always evolving
Our Principles
We believe that buildings shape life. They influence how we move and where we go today, tomorrow, and into the future. They are the foundations of community.
FUNCTIONAL
Ideas are the easy part. Our dynamic design choices will not detract from our developments' livability, constructability, or financial viability. Our innovation must be sensible and realistic.
ACCESSIBLE
Our product must make the lives of local residents better, in some way. We invest time to ensure our product satisfies a need the local community is asking for and that our process is understood and valued by our greater community.
BEAUTIFUL
Our developments must be thought-provoking, unique and inspiring. We would like those living or working in our communities to have an emotional connection to the built environment and their community, resulting in a sense of place.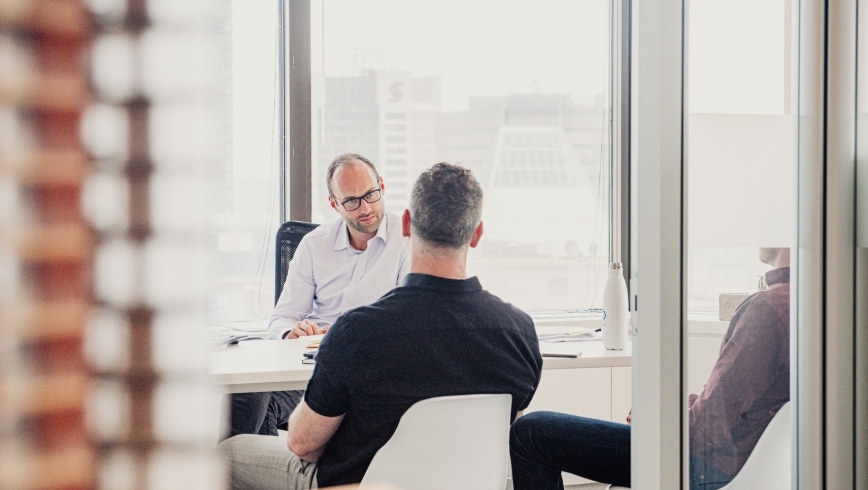 We are fiercely guarding against commoditization
President & Founder Will Lin
Overseeing strategic direction and vision, Will has been at the helm of Rize since its inception in 1991. An insightful leader who pushes Rize to tackle bigger questions, Will sees beyond the constraints in an effort to create places that matter. Will is the first to describe a complicated development strategy as 'too easy' and push for more.
A supporter of strong and resilient communities, Will currently sits on the board of Vancouver General Hospital.
Chief Financial Officer Chad Boorman
Responsible for capital relations and operational support, Chad provides leadership on corporate strategies, investment decisions, treasury, and human resources. Prior to joining Rize in 2019, he worked in leadership roles at other Vancouver developers participating in projects and investment transactions across North America. 
Chad is a Chartered Financial Analyst (CFA) charter holder and sits on the Executive Committee of ULI BC.
Executive Vice President, Projects Benn Duffell
An architect by training, Benn brings 20 years of experience in architecture and development to Rize, overseeing Rize's diverse portfolio of residential, commercial, and mixed-use projects.
As Executive Vice President of Projects, Benn oversees Rize's in-house development, marketing, construction, and RizeCare departments. The Rize construction team, Hovercraft Builders, provides preconstruction, construction, and homeowner care services for Rize projects and select external clients. Benn's expansive role ensures an integrated approach to development, driving home the Rize core values across our portfolio. Prior to joining Rize in 2018, Benn worked in senior leadership roles with some of the top architecture and development firms in Vancouver. Benn sits on the UBC Advisory Urban Design Panel.
Executive Vice President, Investments David Downs
With an extensive background in creating and executing investment strategies, David brings over a decade of experience in real estate development to Rize and has led the acquisitions and asset management teams since 2017.
As Executive Vice President of Investments, David develops investment and asset management strategies and leads the sourcing, negotiating, and underwriting of acquisitions opportunities at Rize. He also manages the sales and leasing process across the company's strata, rental, and commercial projects.
Throughout his time at Rize, David has secured over $350M of development land which, when fully developed, will yield over 3,500 homes and 500,000 square feet of commercial space across our portfolio.