Our Culture
Our culture entrepreneurial and high-performing, yet relaxed.  It is a place where suits are rare and working smart is the norm.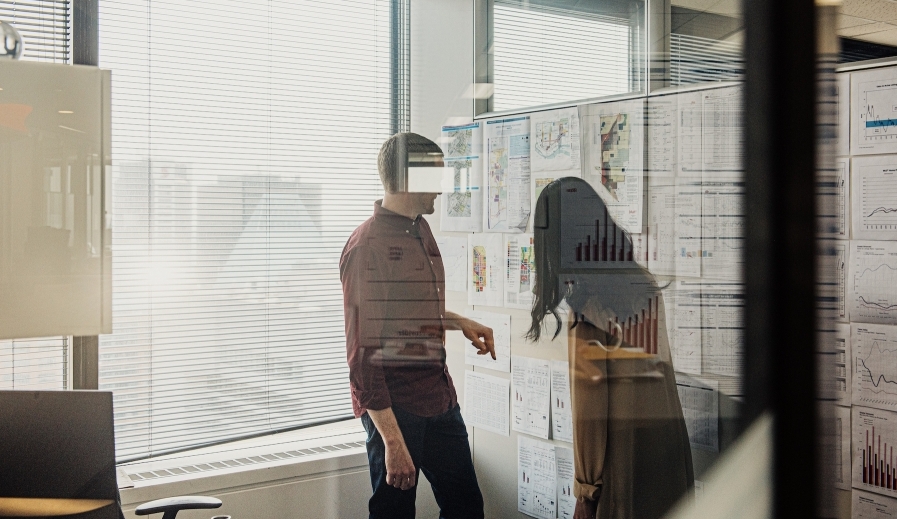 Never stagnating Always evolving
Our Principles
We believe that buildings shape life. They influence how we move and where we go today, tomorrow, and into the future. They are the foundations of community.
FUNCTIONAL
Ideas are the easy part. Our dynamic design choices will not detract from our developments' livability, constructability, or financial viability. Our innovation must be sensible and realistic.
ACCESSIBLE
Our product must make the lives of local residents better, in some way. We invest time to ensure our product satisfies a need the local community is asking for and that our process is understood and valued by our greater community.
BEAUTIFUL
Our developments must be thought-provoking, unique and inspiring. We would like those living or working in our communities to have an emotional connection to the built environment and their community, resulting in a sense of place.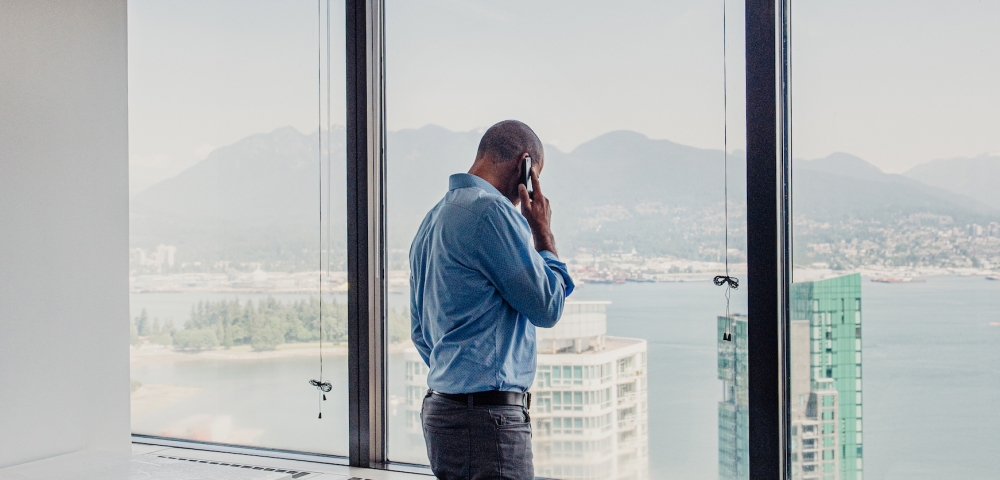 We are fiercely guarding against commoditization
President & Founder Will Lin
As a child, Will was always that kid who questioned the status quo – and some things never change. A consummate thinker, Will is excited by the possibilities inherent in a challenge. He pushes both himself and his company to ask the bigger questions and see beyond the constraints, to create projects that matter. He is the first to describe a complicated development strategy as "too easy", and push for more.
Chief Financial Officer Chad Boorman
Chad's extensive experience in both real estate investment and development is an asset in leading the finance team. Chad oversees capital raising and relations; business planning; corporate governance; as well as support on corporate strategies and investment decisions. Chad is a Chartered Financial Analyst (CFA) charter holder and sits on the Executive Committee of ULI BC.
Vice President - Development Benn Duffell
Benn leads a team of experienced Development Managers, responsible for all aspects of the development process, including liaisons with project partnership groups. A trained architect, Benn provides guidance and strategic insight to the development team during the design and approval process for all Rize projects.
Vice President - Acquisitions & Asset Management David Downs
David is tactical and takes pride in distilling large amounts of information into an actionable strategy. He is responsible for sourcing, underwriting, and securing the dirt for Rize to develop better communities. Always evolving, relentlessly searching for new perspectives and filters.
Vice President - Construction Simone Mandarino
Simone provides leadership to all construction teams from pre-construction through to occupancy. He enjoys mentoring and growing the team, while monitoring performance targets so that the quality, safety, budget, and schedule objectives are being met. Simone grew up working in construction and enjoys building unique and challenging projects.