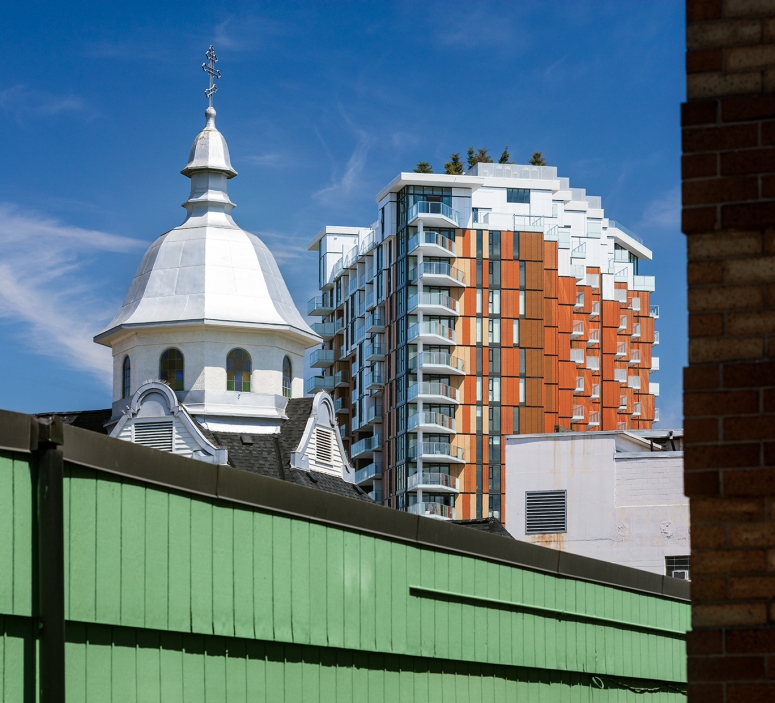 In the heart of vibrant Mount Pleasant
The Independent
The Independent is a building unlike any other in Vancouver, a focal point of community living and an evocative architectural expression as unique as the neighbourhood itself. The Independent hit just the right note for this specific audience and created something that reflects the existing vitality of Mount Pleasant while shaping its future.
Generous green space in the heart of the city complements beautifully architected commercial space, with contemporary urban residences rising skyward.
It's the mix that brings the magic.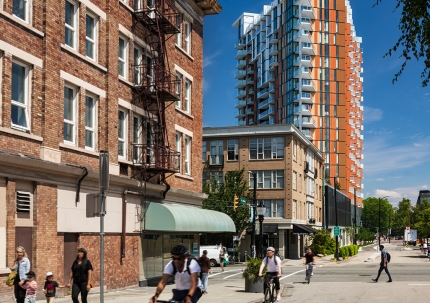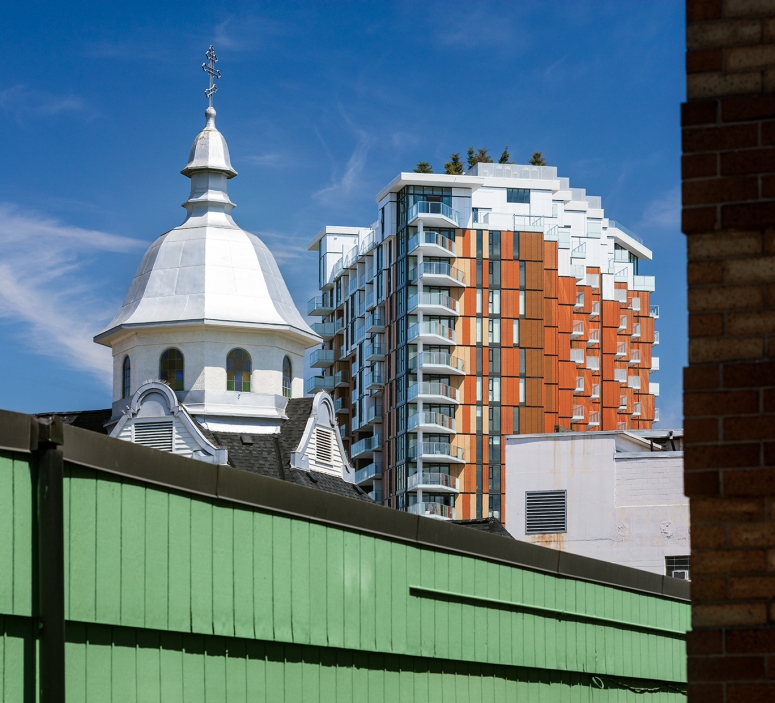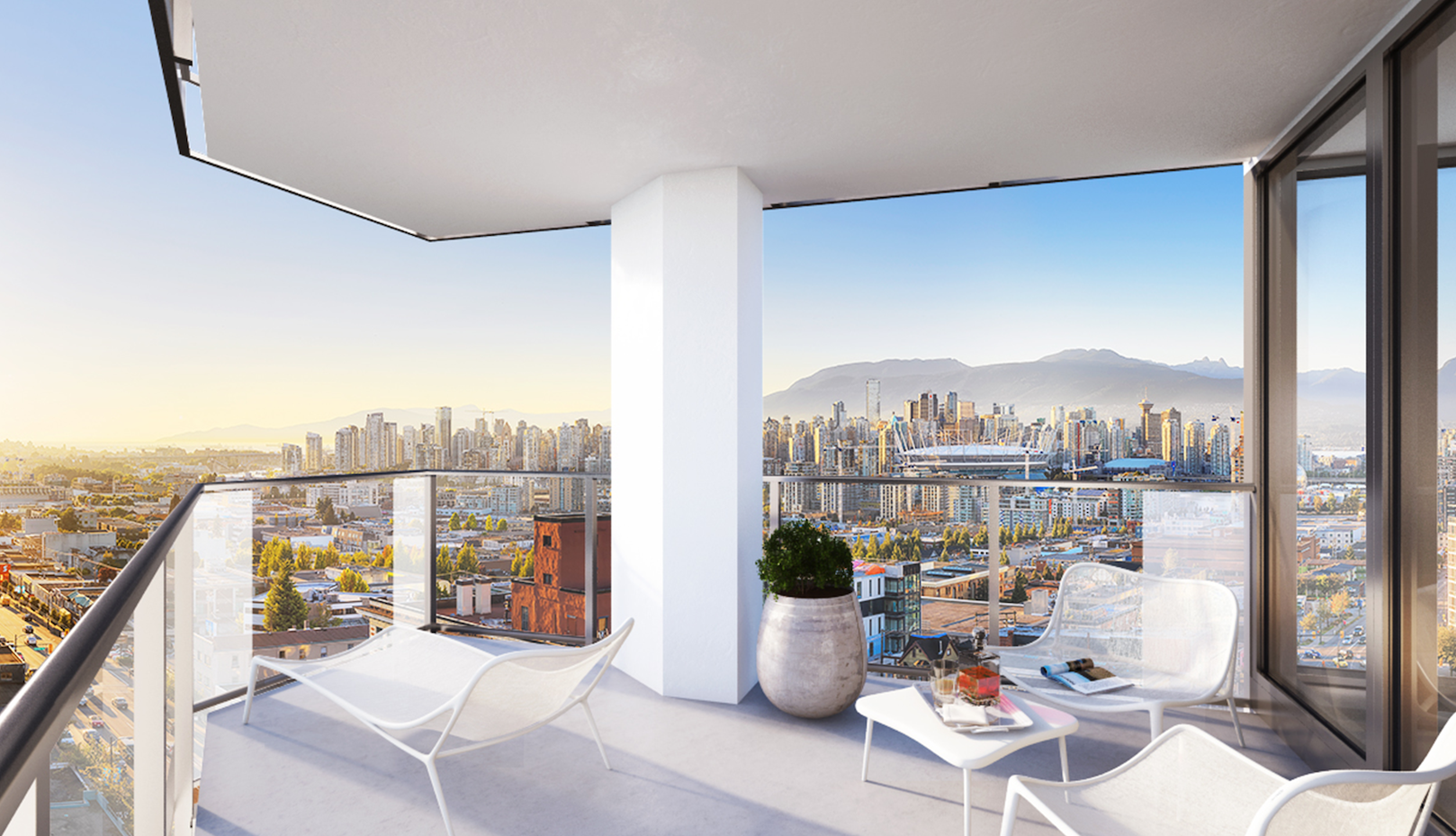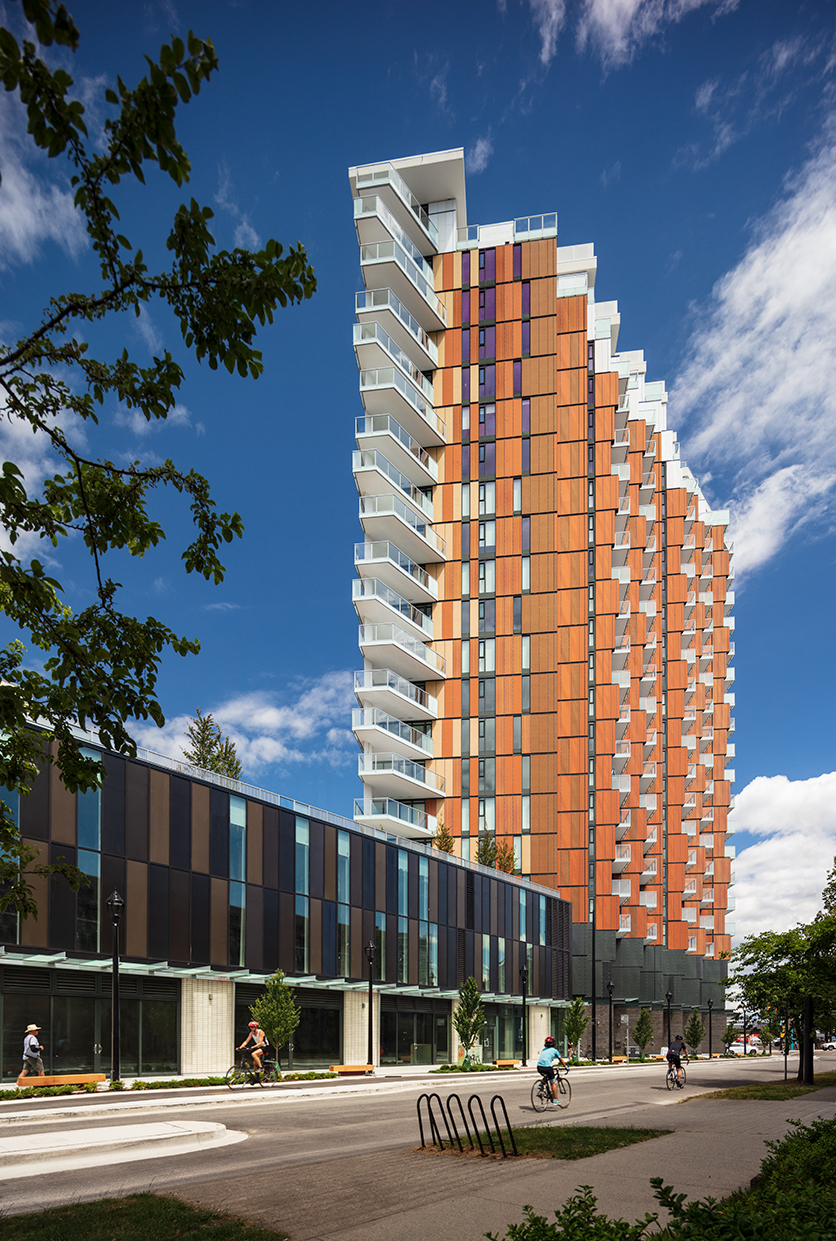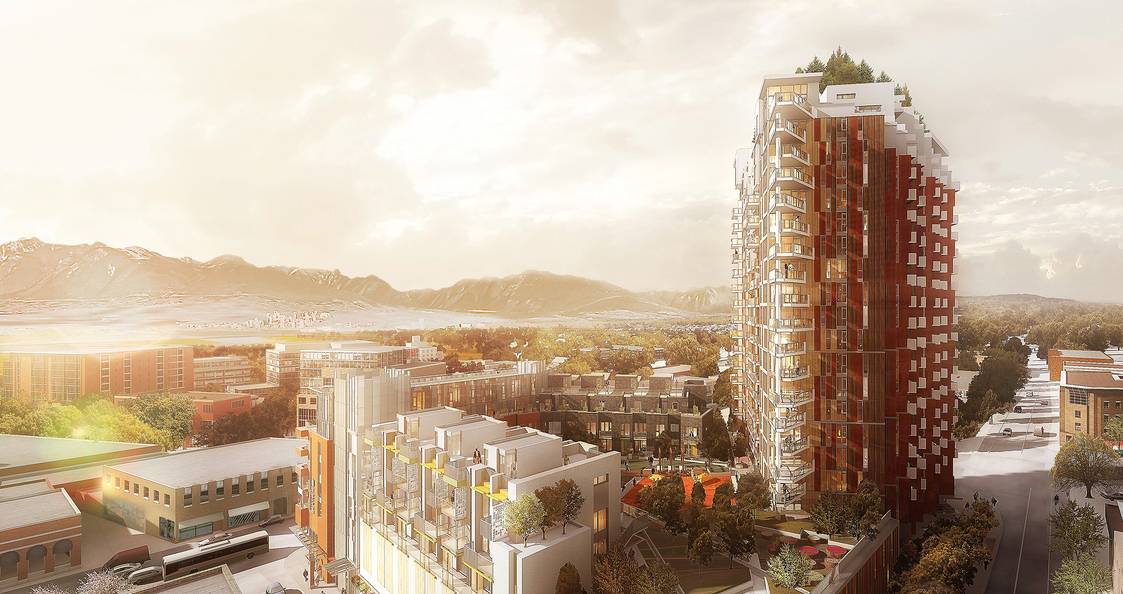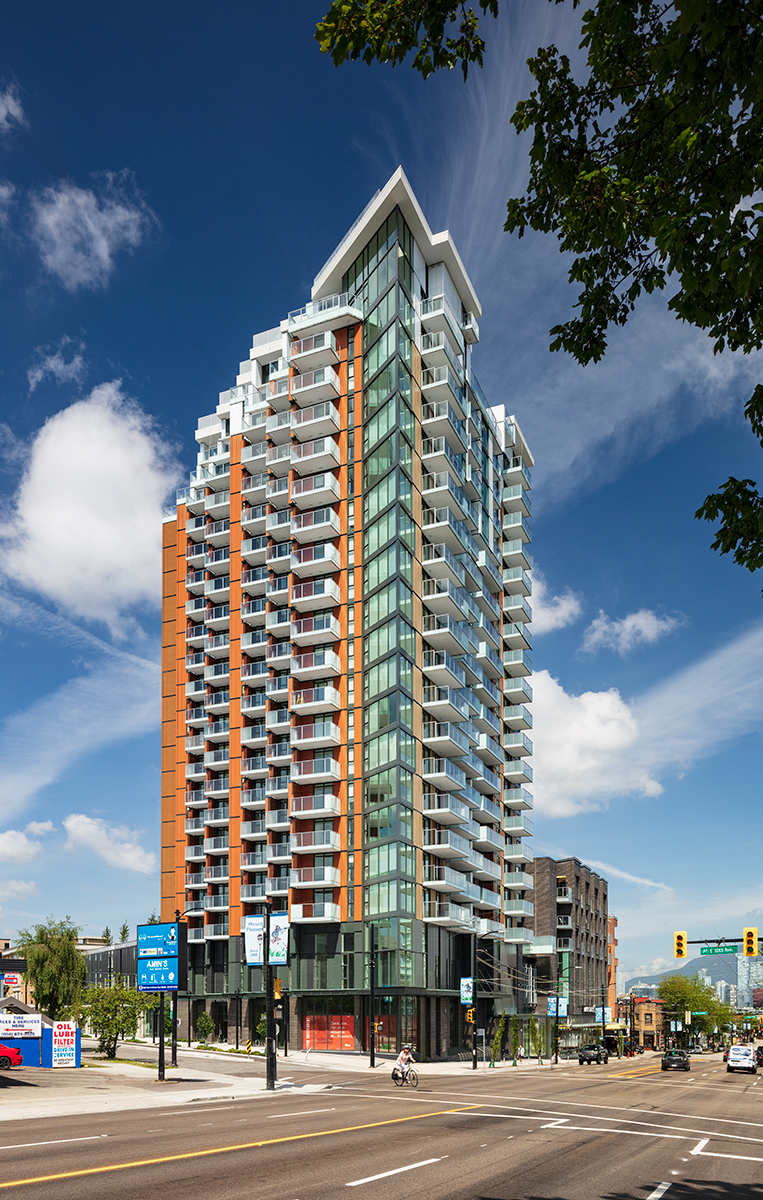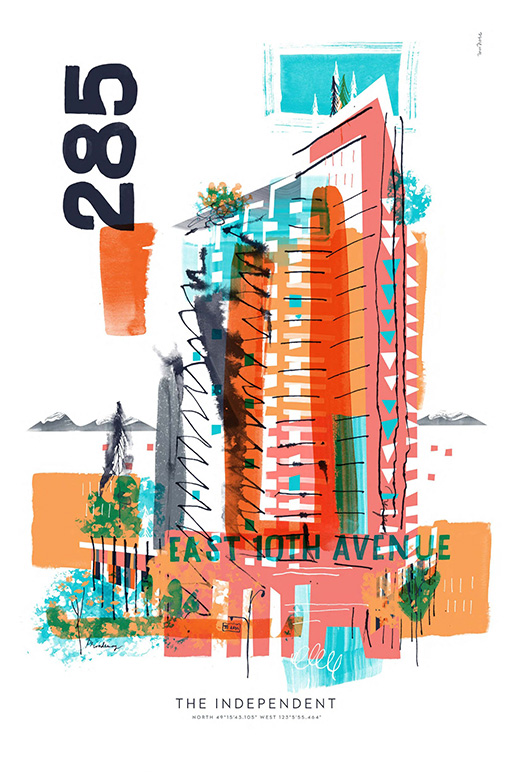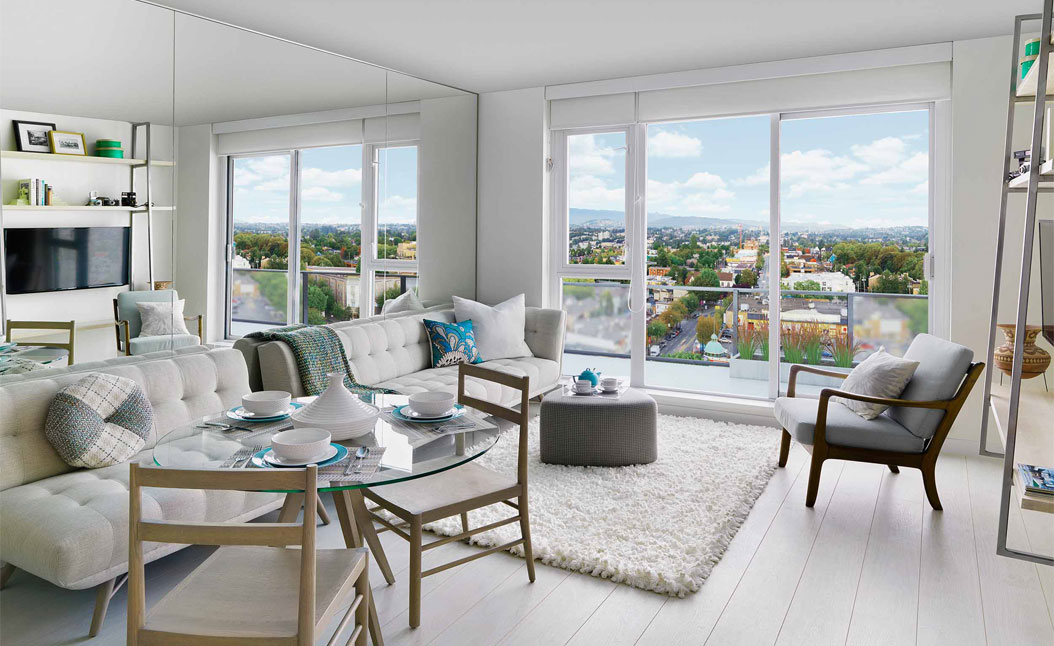 The Independent is a contemporary reverence to the early 1900s vision of Mount Pleasant,Vancouver's second downtown.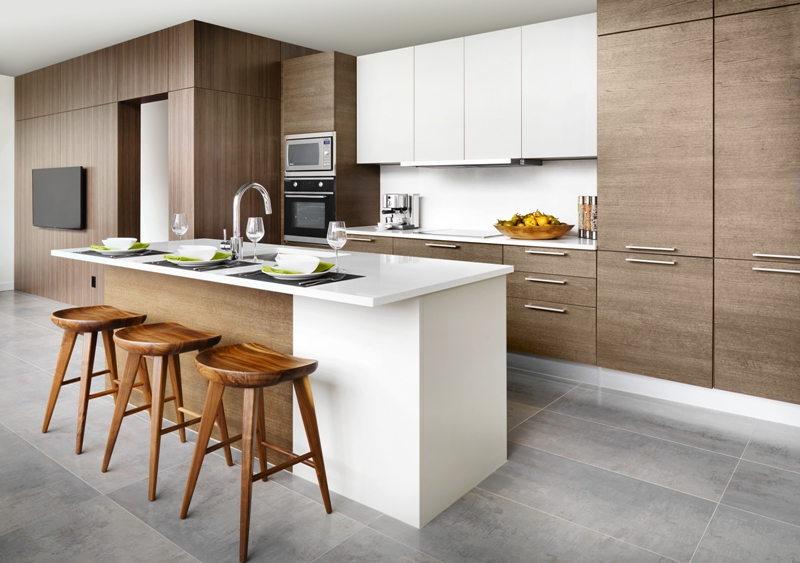 Finishes are exceptional and luxurious with durable wood-laminate flooring and polished engineered stone surfaces.