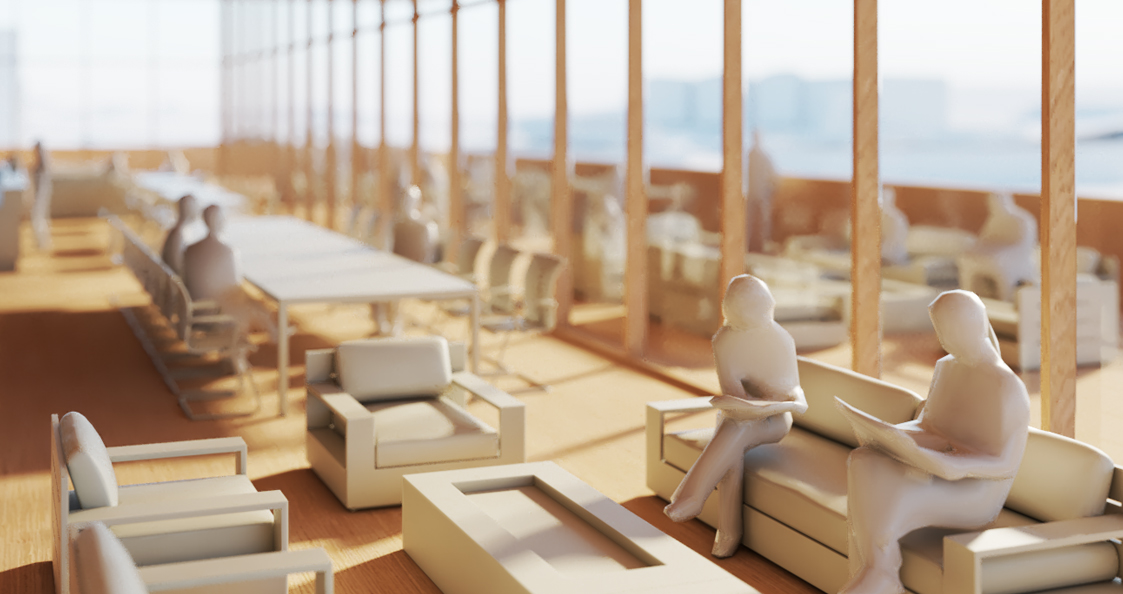 The future at work
The Grid
A mixed-use development in a vibrant and evolving transition zone between the historically gritty industrial and the expanding creative economy of downtown. An opportunity for the project to become a key part of the neighbourhood's identity.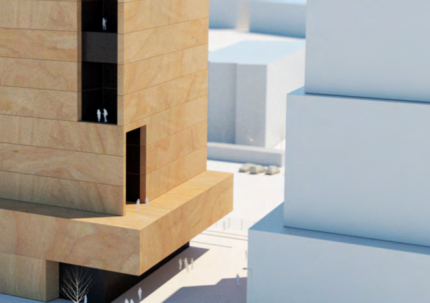 Vision
The City of Vancouver is supporting the revitalization of this area. Employment densification is a primary objective, with the City's plan to increase the current 8,000 jobs to over 30,000 by 2047.
Workspaces for the maker, the creative, and the corporate.